ABOUT US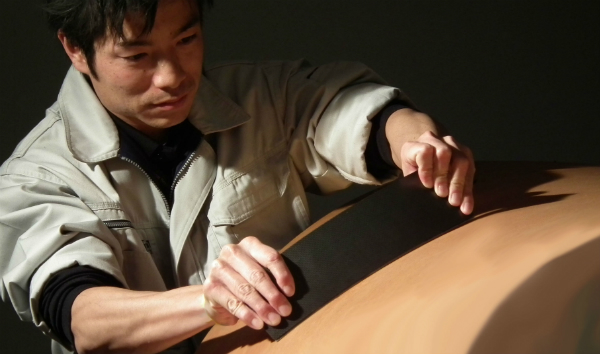 OUR MISSION
---
ARRK's origins date back to 1948 in Osaka, Japan. Over time the business has grown through a process of acquisitions and mergers resulting in an organisation that today has companies strategically located around the world. For over 60 years, the ARRK Group, which employs over 3,500 people world-wide, has assisted companies from a wide variety of industrial sectors with the integral development of new products or the optimisation of existing ones. The Arrk Group cover every stage of the process from the original idea to series production, allowing the delivery of a one-stop service. This creates ideal conditions for efficient interaction of the various disciplines, and generates valuable synergies that help bring innovative products quickly and reliably to market.
OUR SERVICES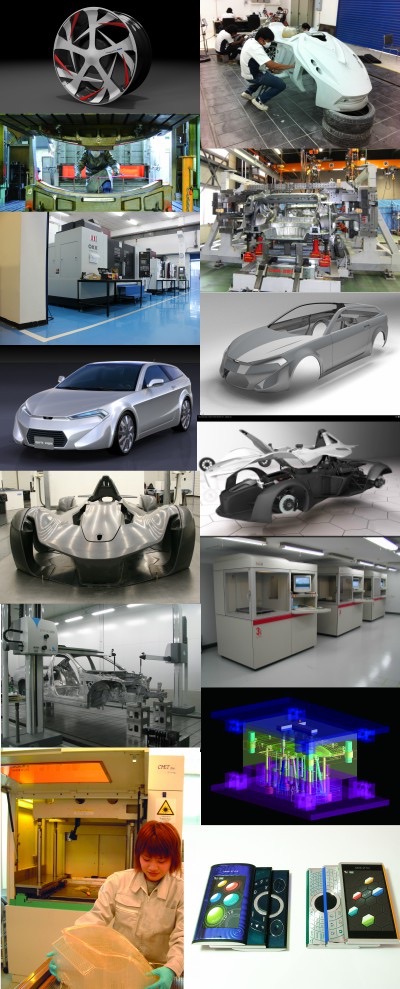 Styling Engineering
We exam the idea with marketing and productivity based on your strategy. Proposed best solution design which concerned styling x function
Industrial styling
Automotive styling
Digital styling
Class A surface
Reverse engineering
Fundamental design
Production design
Light simulation
Simulation
Offering the most advanced design development being capable with simulation, test and evaluation for the Automotive & Aviation productions using the cultivated knowledge in Europe.
Crash safety simulation
NVH ( vibration analysis )
Thermal and fluid analysis
Prototyping
Considering with comprehensive prototype techniques, the best solution offers for clients demands, various genre like a vehicle, a household appliance, vehicle installation, medical care and amusement
Mock up design
General processing / Fabrication
Surface treatment
Stitching
Electric / Electronics
SLA
SLS
Casting
Sheet-metal prototyping
Production
Specializing fields of "Low Volume Products", being one of the best way to recognize the product quality for mass production approval, offer clients in short lead time and lower cost.
Tooling design
Mold manufacturing
Injection molding
Press molding
GLOBAL NETWORK